The Domain Mouton offers for sale of the great Wines of Givry in the south of Burgundy. Wines Givry 1er Cru. The red wines of Givry and white wines from Givry.
Among the most serious and regular Givry, domaine Mouton offers for sale several large red and white wines appellations Givry and Givry 1er Cru.
Video of vines in Givry :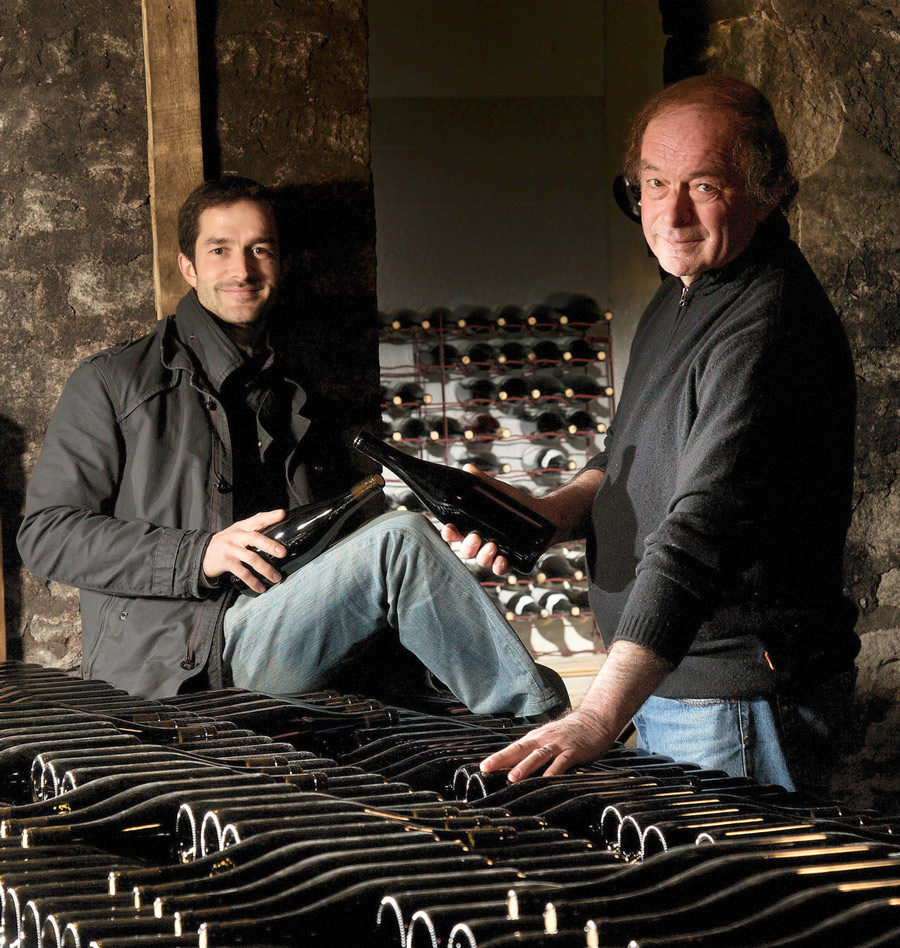 More
No products for this manufacturer.