Burgundy wines in half-bottle format offered for sale on the online store.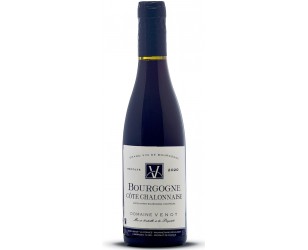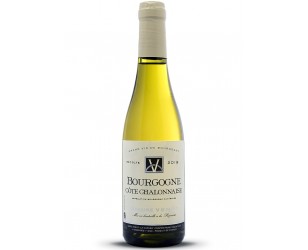 The Half Bottles of Burgundy
Half bottles of Burgundy wines offered for sale online.
Great Burgundy wines in 37.5 cl format when a small amount of wine is enough: in a restaurant, a meal as a couple or single, half a bottle is enough!