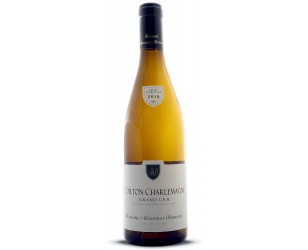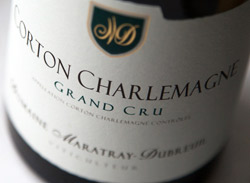 Corton-Charlemagne is one of the 7 great white crus of Burgundy.
Located north of the Côte de Beaune on Corton Hill, the Corton-Charlemagnes have the distinction of being exposed in general to the south-west, when most of burgundy's great wines are oriented rather east/southeast.
Racy, rich and complex, this great vintage White mythical brings all the sensations and emotions sought in wines that border on perfection.
In this section, you will find the different Corton-Charlemagnes selected by the wine shop Le Bourguignon.