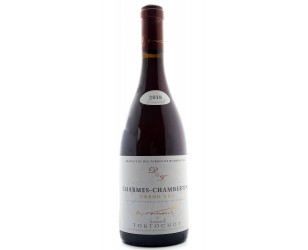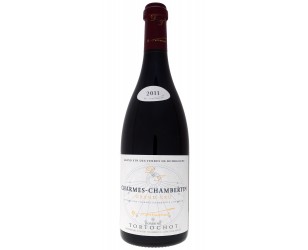 Charms-Chambertin Grand Cru
Among Burgundy's most prestigious wines, Charmes-Chambertin is simply one of the best red wines in the world. Elegant and refined, it brings a material and a pleasure that only the greatest wines of the Côte de Nuits can offer.
Part of Chambertin's family of 9 Grands Crus, it is the largest in size with 28 hectares on the Charms Chambertin appellation, for some forty producers sharing the surface by appellation Charmes Chambertin Grand Cru.