List of products by supplier Domaine Doreau - Monthélie
Domaine Doreau in Monthélie. Domaine Doreau offers for sale Monthélie appellation wines.
Winemaker from father to son since the end of the 19th century, we produce authentic terroir wines by cultivating noble grape varieties on a surface of 6 hectares.
Pinot Noir for the Monthelie, Monthelie 1er Cru, Pommard. Chardonnay for the Monthelie, Meursault, Saint-Romain, Burgundy Chardonnay. Aligoté for Burgundy Aligoté.
The methods of cultivation and winemaking are traditional. The vines are plowed, the natural fertilization, the grass contours and the reasoned treatments.
The harvest is done manually. The grapes are sorted and destemmed for about ten days. The fermentation is done naturally (without yeasting). The aging in oak barrels (10% new) lasts 12 to 15 months.
The bottling is done after collage and unification.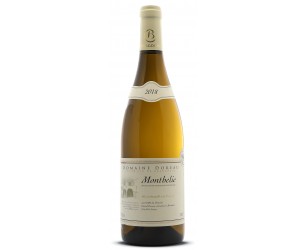 Domaine Doreau - Monthélie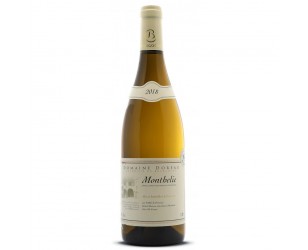 Domaine Doreau - Monthélie