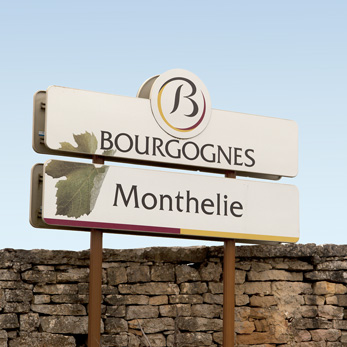 The selection of Burgundy wines: the Monthélie.
Monthélie is a village on the Beaune coast between Meursault and Volnay. The red wines of the Monthélie appellation have fine and velvety tannins and at the same time are quite firm.
Characteristics of the red wines of Monthélie: Ruby colour, aromas of red fruits (cherry, blackcover ...) that will orient themselves towards spices by evolving over time.
Monthélie has 16 climates classified as first vintages.
The value for money of Monthélie wines is very interesting, especially when compared to its direct neighbours such as Meursault or Volnay.
It is still possible to find wines appellation Monthélie cheap. Le Bourguignon offers several vintages of Monthélie for less than 12 euros.