Does La Grande Vadrouille bring back memories? It is of course in Meursault, village in the heart of vineyards full of charm where you will dive into the cult scenes of this film shot in 1966 !


Meursault is also a magnificent appellation of Burgundy in the Côte de Beaune!
The vineyards of the Côte de Beaune benefit from a mainly oceanic climate with a semi-continental influence, frequent rains all year round, cold winters and hot summers.
The remarkable climatic conditions of the Côte de Beaune allow the Chardonnay grape to flourish and produce white wines with a unique character that are sought after around the world.
From the 14th century, the monks, the Dukes of Burgundy, ... participated in the creation of unmissable sites such as the Hôtel-Dieu de Beaune and the Cîteaux abbey which make it so rich.
The Meursault appellation is the largest in the Côte de Beaune, in surface area with 396 hectares of wine production (371 hectares in white, including 105 hectares in premier cru and 14 hectares in red, including 3 hectares in premier cru). Meursault is best known for these great white wines made from the Chardonnay grape variety which gives it a nice balance between fat and freshness. As for the red Meursault, its grape variety is Pinot Noir, a fine and elegant wine.




The Meursault appellation includes 19 climats classified as Premier Cru :


Blagny*
Les Cras
Les Caillerets
Les Santenots Blancs*
Les Plures*
Les Santenots du Milieu*
Charmes
La Jeunelotte*
La Pièce sous le Bois*
Sous le Dos d'Ane*
Sous Blagny*
Perrières
Clos des Perrières
Genevrières
Porusot
Le Porusot
Les Bouchères
Les Gouttes d'Or
Les Ravelles* 


* (white wine only)


Arrived in Meursault, the capital of the great white wines of Burgundy, we appreciate the view of the Saint-Nicolas church with its stone bell tower, very beautiful building! Classified as a historical monument since 1840, one of its peculiarities is the magnificent Gothic spire 57 meters above the tower.
 
Meursault is one of the stages of the route des grands crus de Bourgogne, inaugurated in 1937 (the oldest wine route in France). It is a tourist route that crosses the most prestigious vineyards of the Côte de Nuits and the Côte de Beaune including Meursault over a length of 60 kilometers.


All along this road between Dijon and Beaune as far as Santenay, signs with a brown background bearing a white cluster are marked with the name of the appellation. Resplendent landscapes, full of charm amaze passers-by, very welcoming winegrowers, also organize convivial parties open to all!


If that tempts you, do not hesitate to look at the routes proposed on the website of the Burgundy tourist office, this route can be done by bike and for the more athletic on foot.

Meursault is surrounded by vines which extend over several hectares, the soil is composed of limestone marls, crossed by the Clous stream.


The climats (small delimited plots, benefiting from a soil and a micro-climate) classified as Premier Cru are located on Callovian limestone rock and Aargau marl rock, halfway between 260 meters and 270 meters above sea level altitude.


The Pinot Noir grape variety has a preference for rocky, stony and very calcareous soils, more in the northern part, while the Chardonnay grape variety thrives more on more marly and clayey soils located in the southern part.

In Burgundy, the terroir is essential, which is why the winegrowers spend a lot of time in their vines, they take care of them while putting their know-how forward, some prefer to treat naturally, to harvest manually, they follow with attention the vegetative cycle of the vine (vegetative rest of the vine, bud burst, flowering, fruit set, veraison, maturation, leaf fall). In order to offer their customers all the qualities of a great Meursault !


The Meursault appellation in white is often gold in color, more or less amber depending on age, beautiful shine and limpid. On the nose, the wine offers a beautiful aromatic complexity offering notes of almond, grilled hazelnut, floral (hawthorn, lime, verbena), mineral (flint) and sometimes the buttery side is present. On the palate, an opulent wine, well balanced between fat and acidity. Structured with aromas of mirabelle plums and a good length in the mouth. Meursault is a great white wine to keep, from 3 to 15 years.


This magnificent keel can accompany poultry with a creamy white sauce, braised sweetbreads, fish such as pike, crustaceans such as prawns, lobster or lobster. If you want to make surprising pairings why not taste it with a blue cheese, a piece of foie gras is also divine !


The ideal serving temperature is between 12 to 14 degrees with the appropriate glasses.


Good tasting !


In red, the Meursault appellation has a cherry-colored robe, on the nose we perceive a fruity bouquet with aromas of black fruits (blackcurrant, blackberry, ...), a sweet scent of spices. Once in the mouth, very harmonious, beautiful complexity, with an elegant finish, fine tannins and long persistence.
THE 20 COMMUNAL APPELLATIONS OF CÔTE DE BEAUNE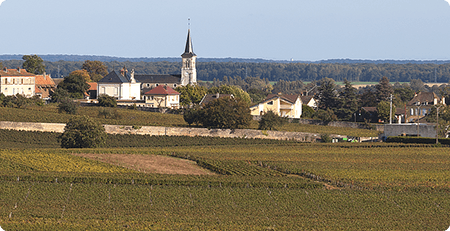 Meursault is the largest village on the Côte de Beaune, with fresh and refined wines.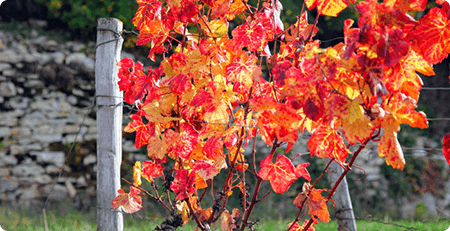 It is the kingdom of pinot noir (red grape), robust and generous wines.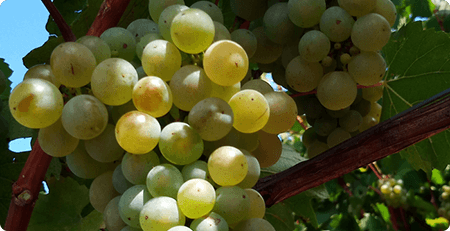 This appellation gives fleshy red wines and graceful whites.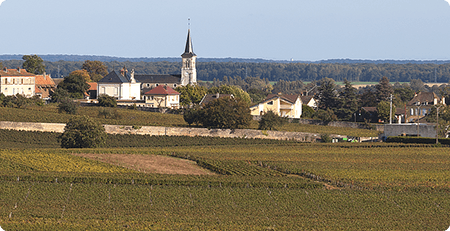 Mostly fruity and structured red wines. White wines are rare.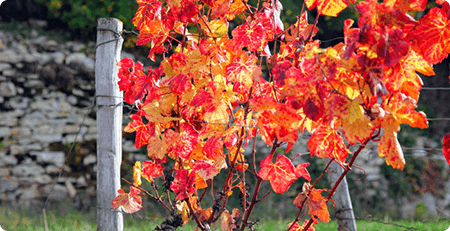 The only appellation of the Côte de Beaune which extends over land in the plains.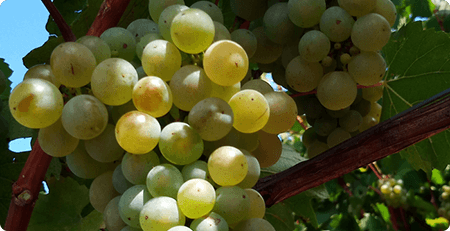 These well-drained terroirs allow the wine to be tender with notes of ripe fruit.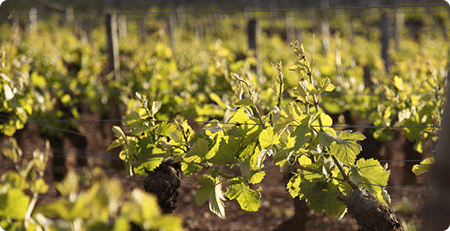 This appellation is the king of reds, offering firm and robust wines.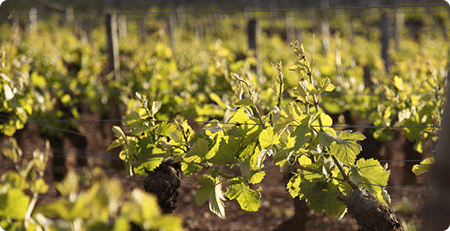 Red wines only, very delicate, classy and fragrant.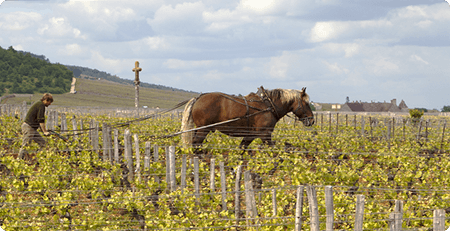 Monthélie is 90% red, pleasant, fruity wines with good aging potential.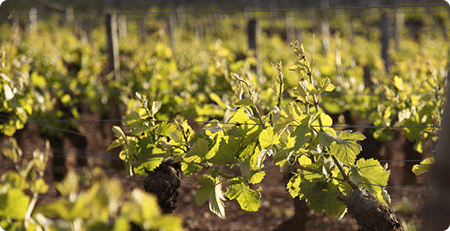 The vineyard presents round and fatty white wines, fruity and peppery red wines.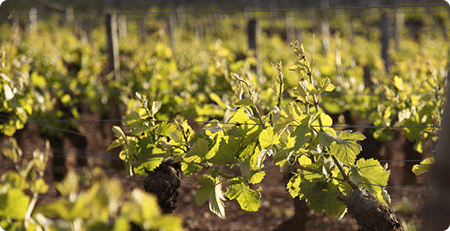 The communal appellation offers mineral white wines and spicy red wines.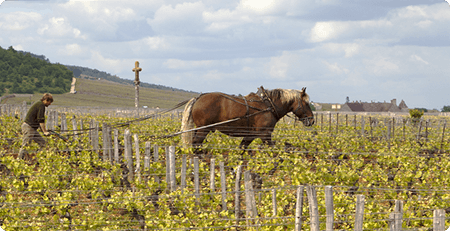 Ladoix offers colorful, powerful red wines and white wines with a bouquet.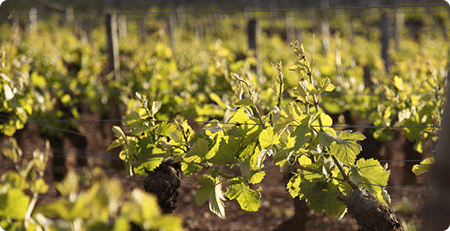 A complete red wine of great elegance and a nice roundness in the mouth.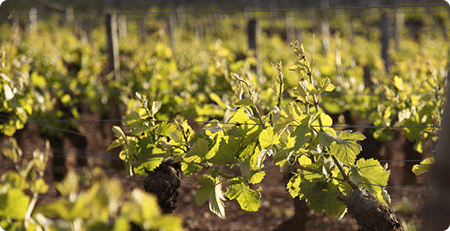 The vines produce sunny, ripe and lively white wines. Red wines are extremely rare.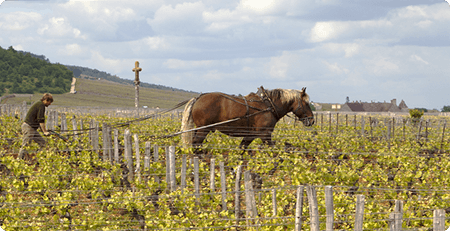 Appreciated since the Middle Ages, mineral whites and excellent reds.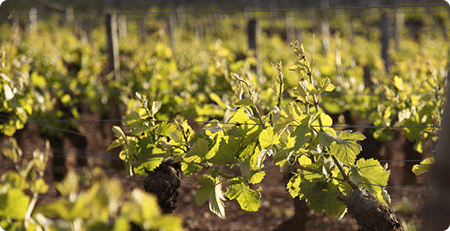 It is the specialist in tense, floral, creamy whites and light reds.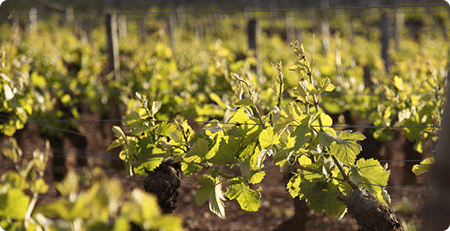 Firm, robust red wines and tasty white wines of consistent quality.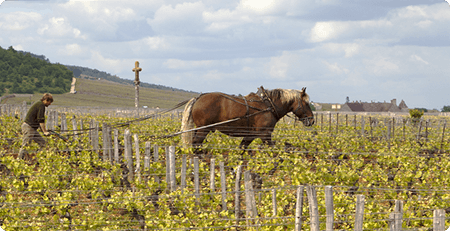 This vineyard is dedicated almost exclusively to reds.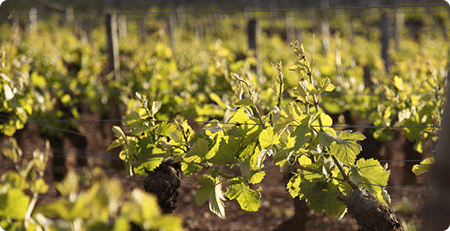 Only red, in the north supple wines and in the south firmer wines.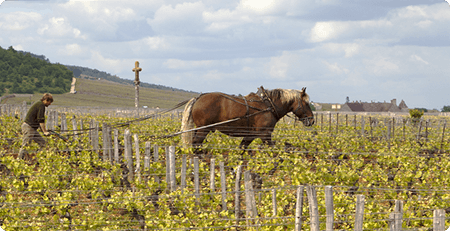 This appellation offers both colors, whites and reds.