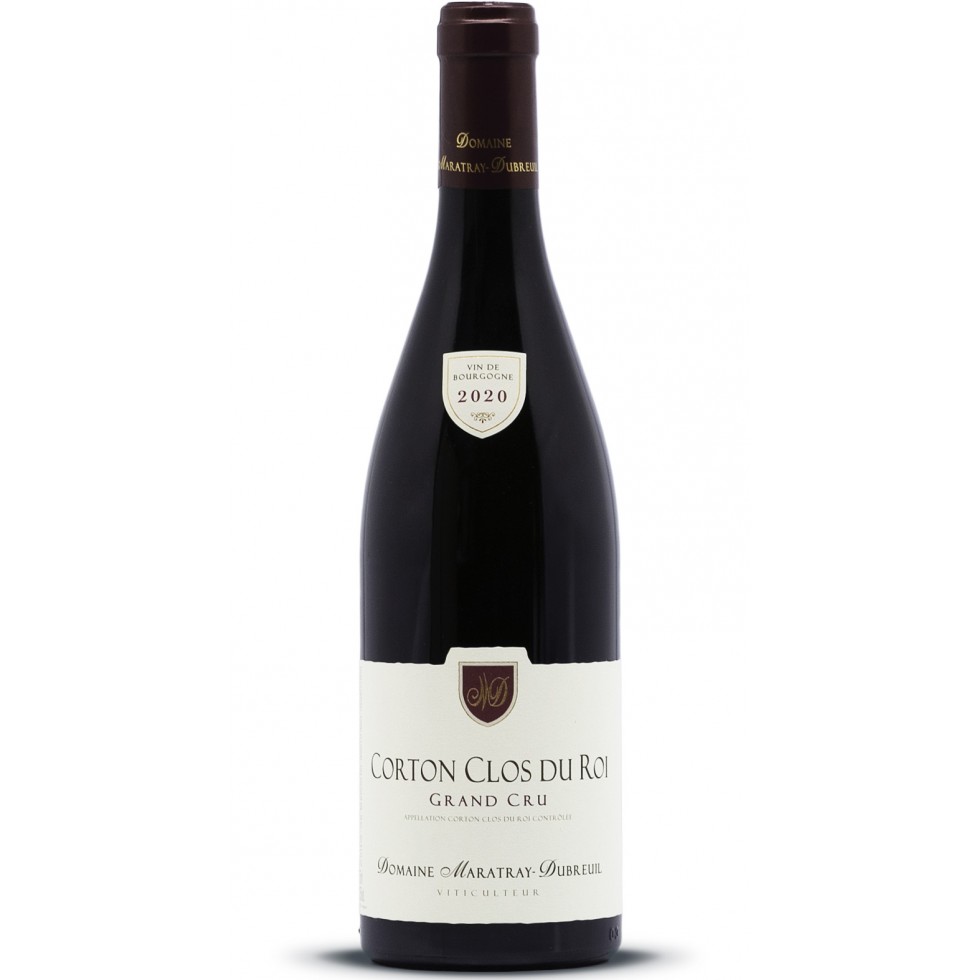 Corton Clos du Roi 2020 - Grand Cru
At the top of the Burgundy appellations, this Corton Clos du Roi 2020 is a pure marvel, from a great vintage.
Grand cru among the most refined of one of the rigorous and regular estates. Limited quantities, not to be missed under any circumstances!
Grand Cru de Bourgogne online sale.

more details
---