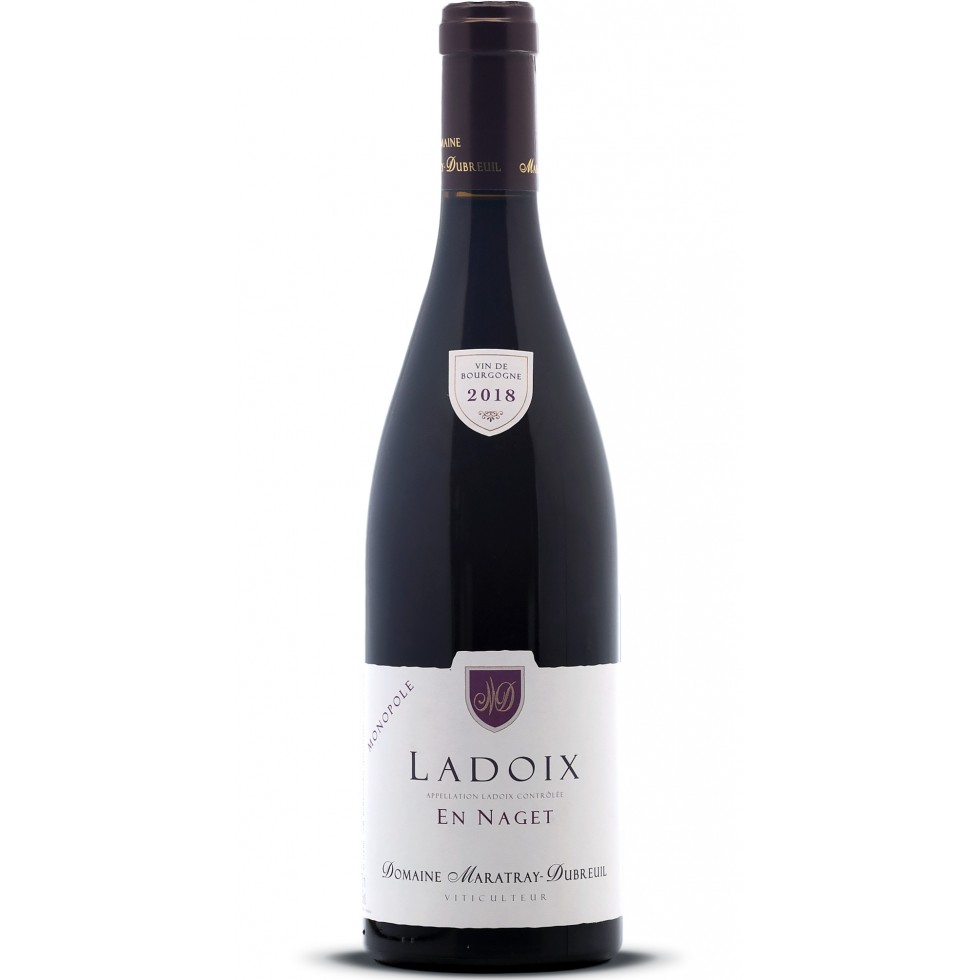 Ladoix Rouge "en Nagets" 2018 - Monopoly ⭐⭐⭐
Ladoix, an appellation that rises associated with a rigorous aging make this wine a perfect success! Coming from a field recognized for its regularity, this Ladoix en Monopole will charm you with its sharpness and delicacy. Wine on sale individually.
⭐⭐⭐ 3 Stars in the Hachette 2020 guide!
more details
---