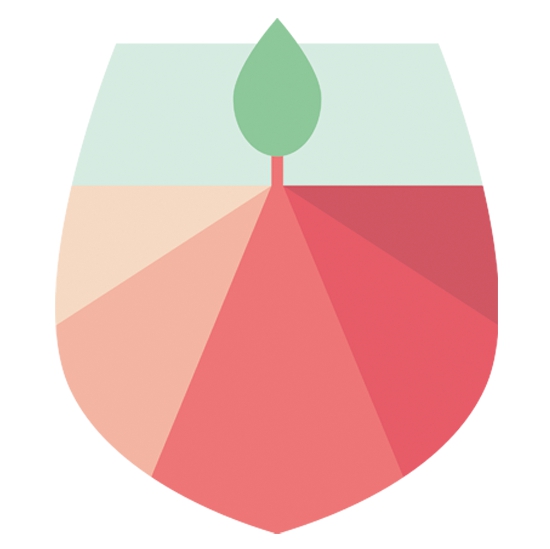 appellation
Vente vin Bourgogne - Le Bourguignon
A unique selection of Burgundy Wines for sale on the online store the burgundy !
Sale of Burgundy wines from producers / growers of traditional, selected by a professional jury.

All levels of appellation of Burgundy are represented :
Appellations Burgundy regional
Appellations Burgundy villages
Appellations Burgundy Villages, Premiers Crus
Appellations Burgundy Grands Crus
domaine
Vins de Bourgogne
Buy great Burgundy wines online : Le Bourguignon offers a unique selection of Burgundy wines from harvesting producers on the online store.
Le Bourguignon selects only wines from harvesting producers respecting the traditional methods of Burgundy.
Before being offered for sale, the wines are selected by a jury of experts composed of an Oenologist, a sommelier and a taster specializing in Burgundy Wines.