dégustation

Year 1955, year of beautiful wines in Burgundy! Bottle of red wine from Burgundy 1955 available for sale to offer to a loved one born this year or to enrich a cellar. For a birthday or a special occasion, the wine shop Le Bourguignon offers a bottle of red wine from Burgundy appellation Santenay of the 1955 vintage.

This wine has been kept in the cellar under optimal conditions. The transport conditions are adapted to the fragility of old wines: packaging preserving the wine from shocks and temperature changes.
Bottle red burgundy wine 1955 DISPONIBLE IN SALE IN LINE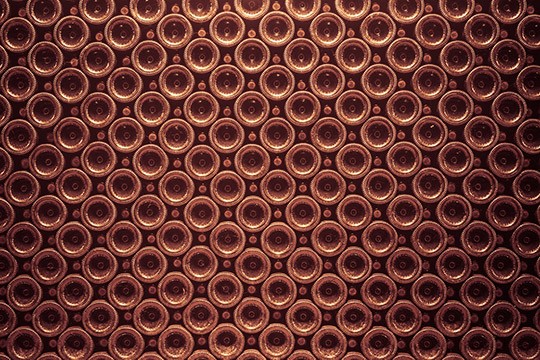 appellation
Vin année de naissance
Wine year of Birth
To offer a birthday gift or a Christmas gift custom, choose a wine of the year of birth of the vintage of the person who will receive the gift.
The wine year of Birth
You can choose the vintage-dated wine in the ranked list by year