Santenay Wines available for purchase online at the best price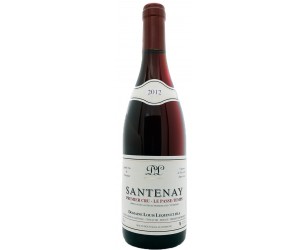 Santenay wines
The selection of great Burgundy wines: the Santenay.
Santenay is a village located just south of the Beaune coast. Renowned for its red wines, the Santenay appellation also produces very good white wines.
Santenay has 11 climates classified as first vintages.
Characteristics of red Santenay: sustained purple colour, aromas of rose petals, peony or violet but also in the traditional red fruit way. Wines in general, full-bodied but with supple tannins. Expensive, cheap, usually not easy to navigate. Here you will have Santenays selected for their excellent value for money.