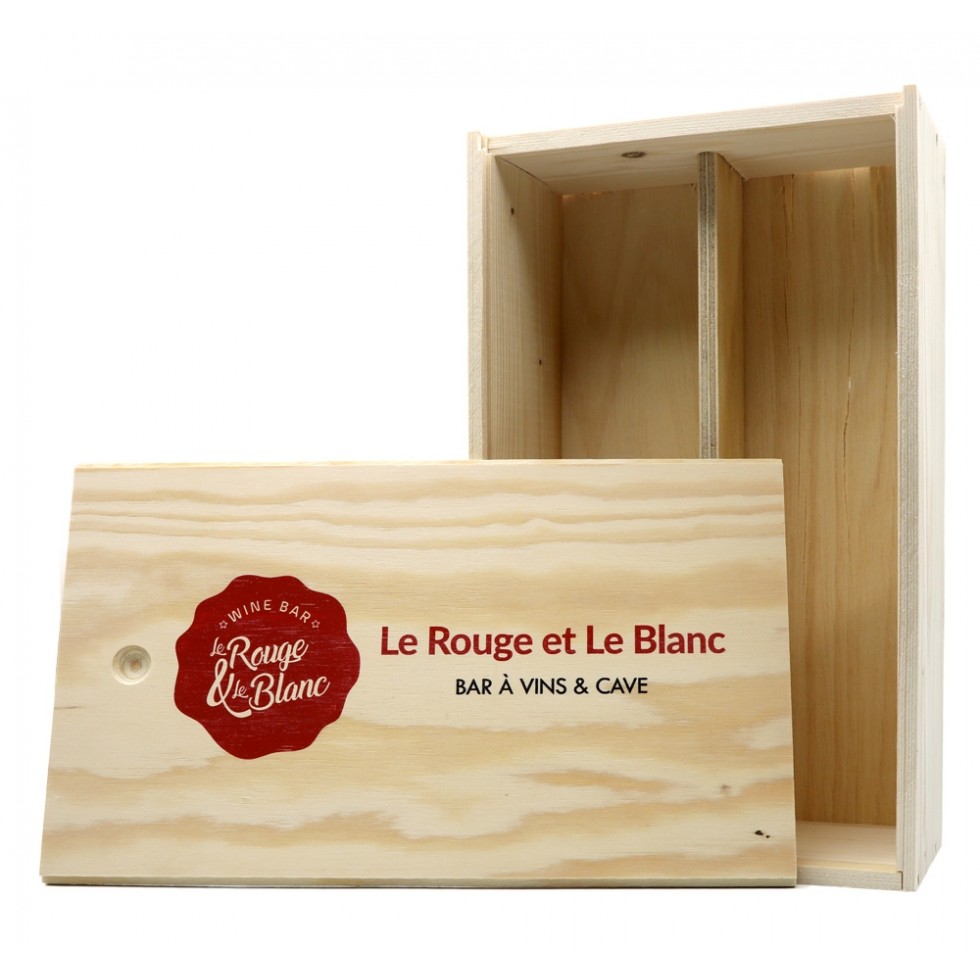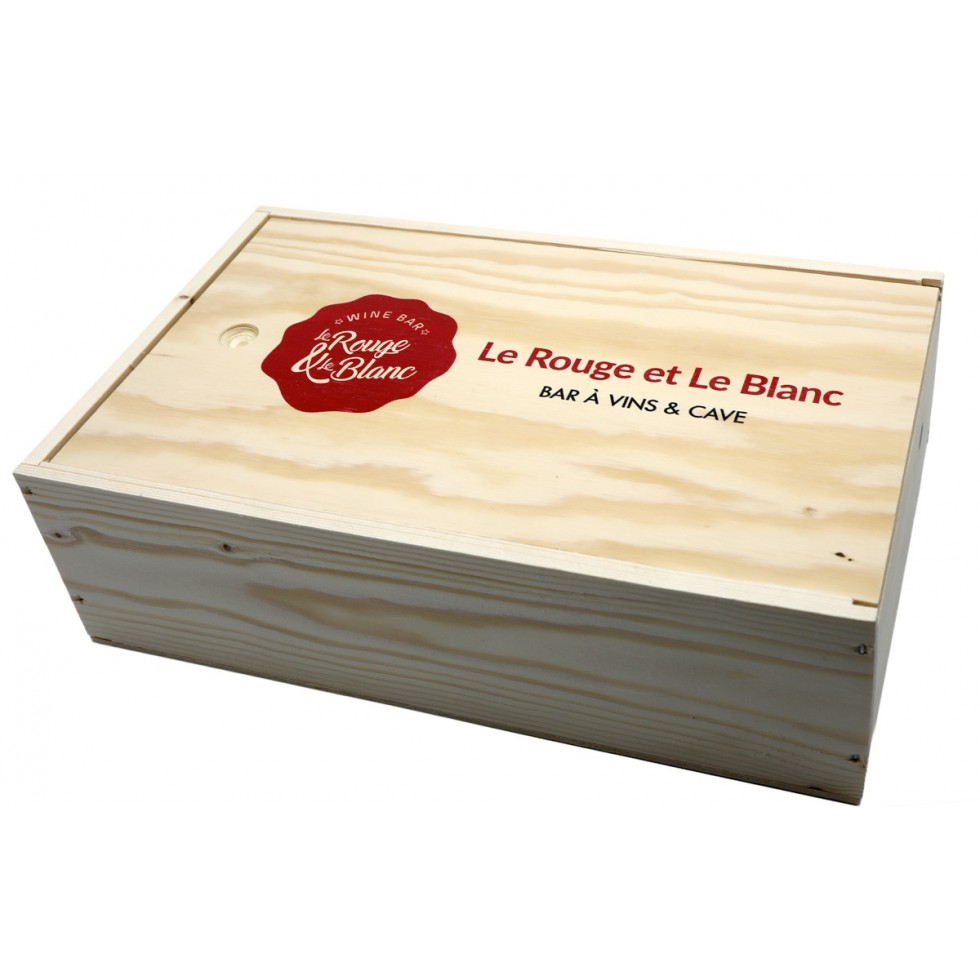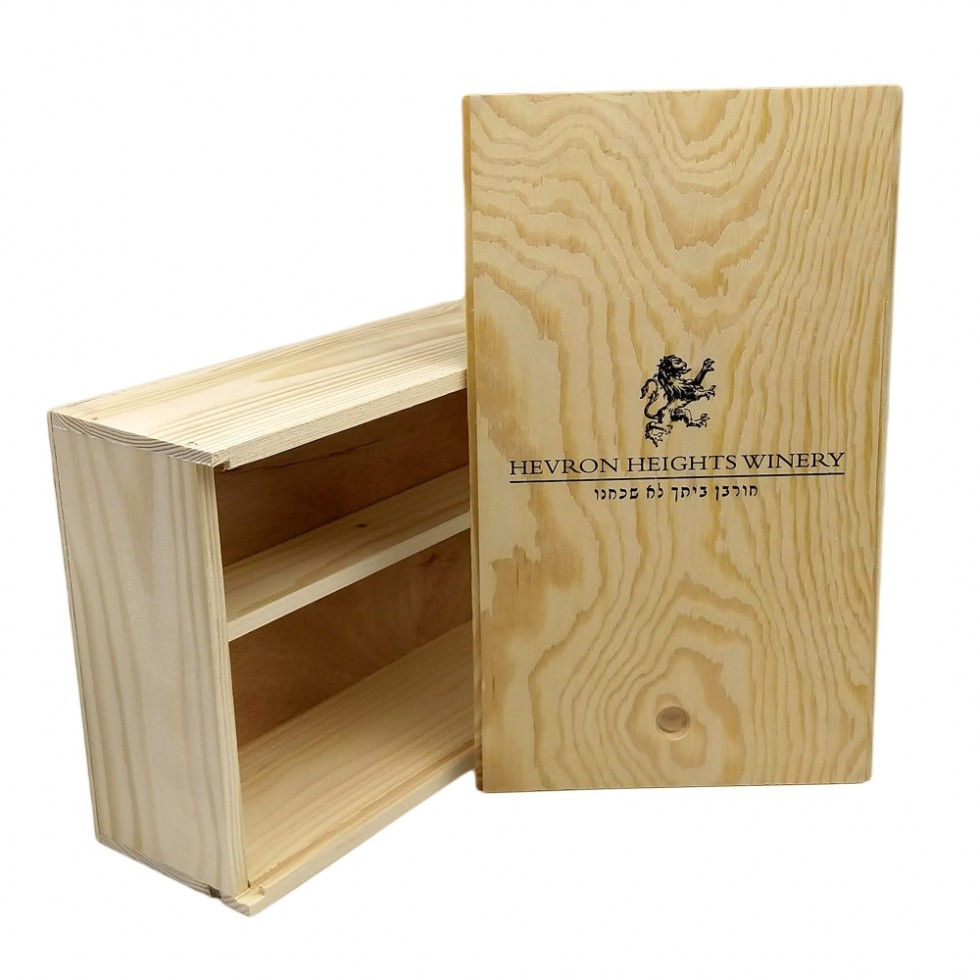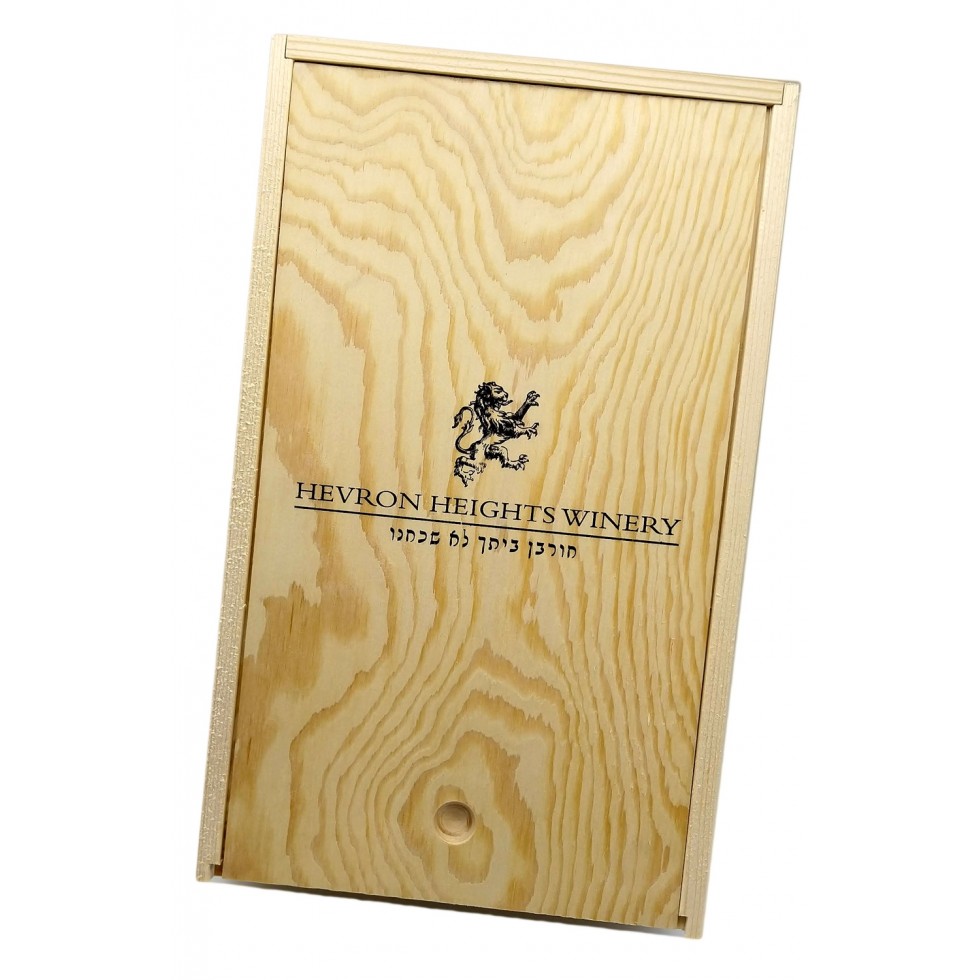 dégustation
Coffret cadeau bois 1 bouteille
appellation
Coffret vin personnalisable
Cabinet wine wood custom
Make your cabinet wine wood custom your image !
For gifts with the logo of your company or your organization, your wooden box will be personalized with your text or image...or both.
Formats boxes possible : 1 bottle, 2 bottles, 3 bottles, 6 Bottles or Magnum.
Formats bottles : all regions of France (
Bordeaux
,
Burgundy
,
Champagne
,
Rhone Valley
, etc.) or other countries.