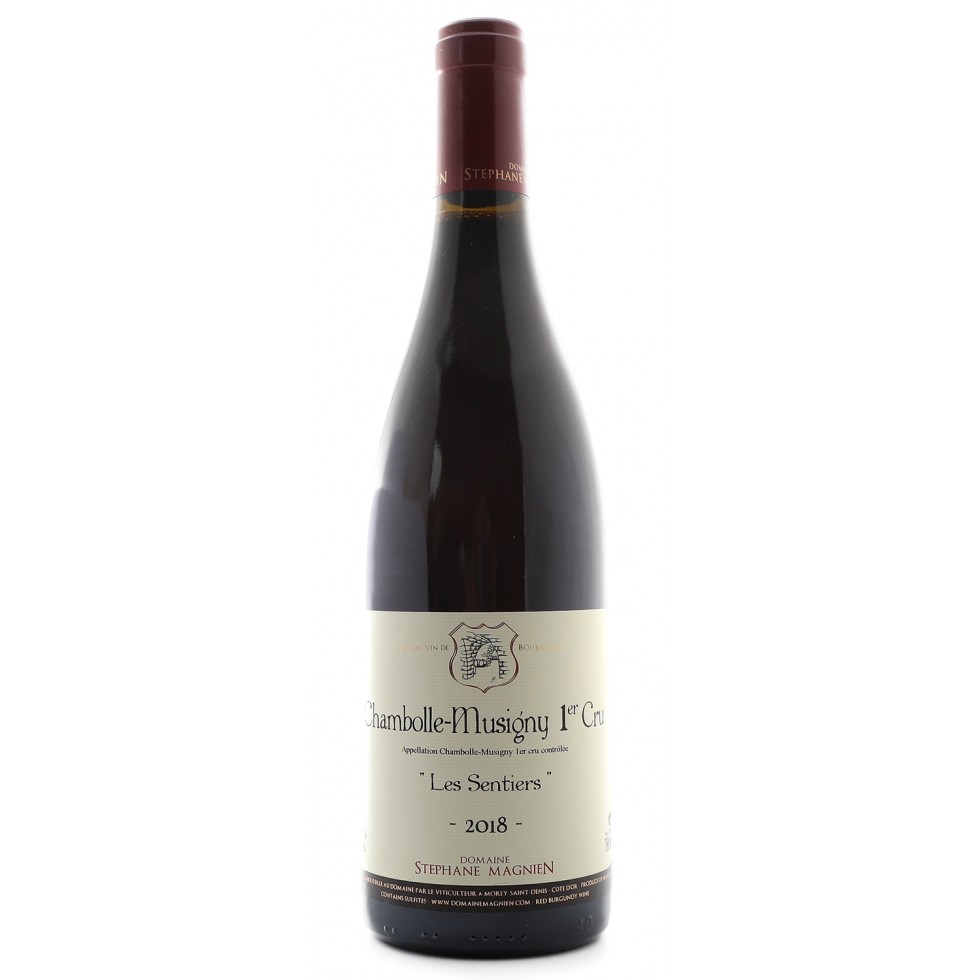 Chambolle Musigny Premier Cru 2019 - "Les Sentiers"
This Chambolle Musigny 1er Cru 2019 will leave you with an incredible feeling of softness and voluptuousness.
Made by one of the best winemakers of the Côte de Nuits, Domaine Magnien, it will reveal all the sweetness and complexity of the greatest wines of Burgundy.
Limited quantities!
more details
---