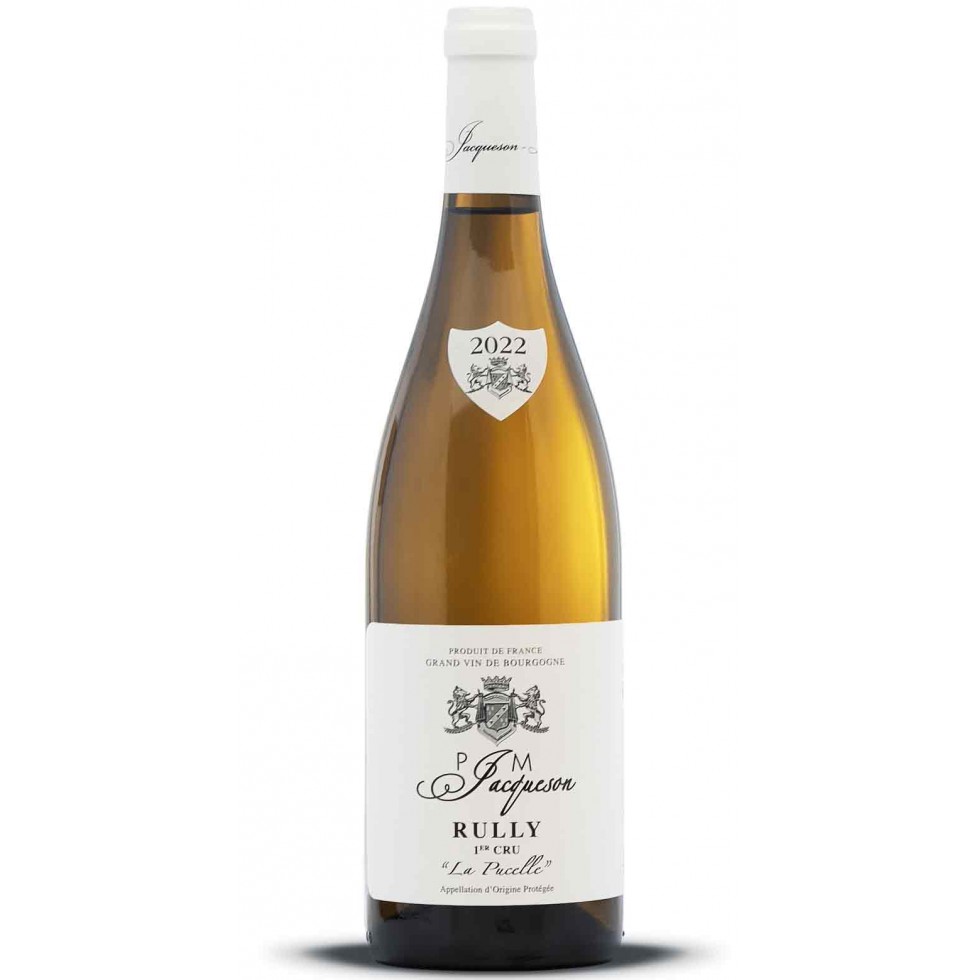 Rully Premier Cru Blanc 2022 - "La Pucelle"
The famous Rully Premier Cru "La Pucelle" from Domaine Jacqueson, here in the 2022 vintage.
A guarantee of success thanks to the historical know-how and talent of the Jacqueson family, represented today by Marie and her brother Pierre.
Rich and refined Rully, with intense aromas, in a very beautiful vintage.
more details
---