List of products by supplier Michel Guilleminot - Champagne
Since the beginning of the twentieth century, the Guilleminot family has been working and cultivating vines.
The grapes must be picked by hand and crushed at low pressure in order to retain all their qualities.
The wort is then put in vats and clarified. Alcoholic fermentation can begin.
By choice of the estate, the champagne does not undergo malolactic fermentation: The latter slightly deacidifies the wine but weighs down the aromas.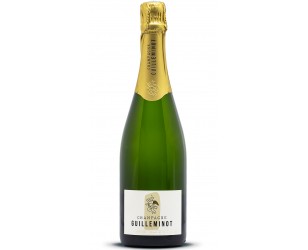 Michel Guilleminot - Champagne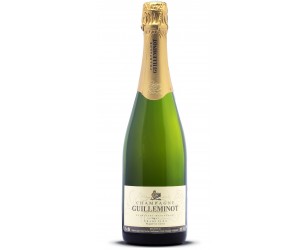 Michel Guilleminot - Champagne